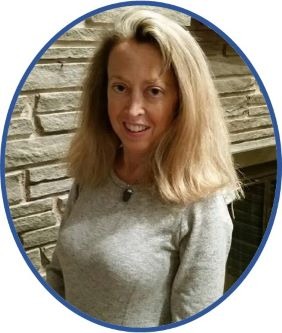 Philadelphia Magazine Top Doctors TM 2018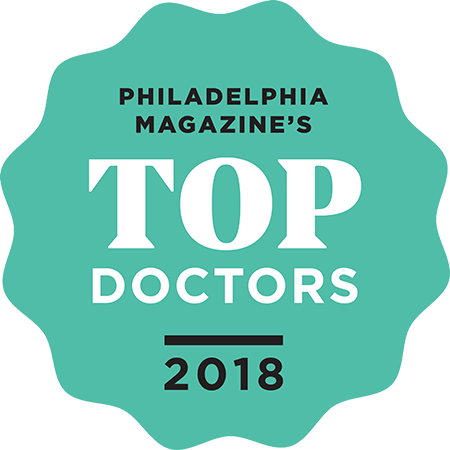 At Holistic Family Medicine, we take a whole-life integrative approach to care for you and your family. Integrative Medicine is a collaboration between the doctor and the patient for the best care by treating the whole person, not just the symptoms of disease. Research shows that everyone is a unique individual.
Therefore, at Holistic Family Medicine, we take your uniqueness seriously, and recommend appropriate testing to diagnose your specific problems. Thereafter, we are able to identify a comprehensive, individual and natural treatment program to alleviate or cure your problems. We also practice and promote prevention, good health and well-being.


Holistic Family Physician

My mission is to provide comprehensive health care for your family. I take a whole-life integrative approach to care for you. Read More

Holistic Family Physician

My mission is to provide comprehensive health care for your family. I take a whole-life integrative approach to care for you. Read More

Holistic Family Physician

My mission is to provide comprehensive health care for your family. I take a whole-life integrative approach to care for you. Read More