We provide expertise in many gynecological services.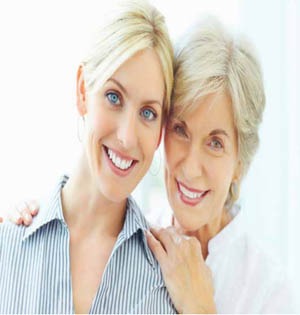 Our Services include:
• annual GYN exams
• pap smears
• contraceptive options
• STD testing and treatment
We treat problems such as:
• irregular menses
• endometriosis
• PCOS
• other hormonal imbalances.
Also, we diagnose and treat:
• PMS
• premenopause
• menopause
• post menopause
We treat these issues with conventional hormones, natural bioidentical hormones, or herbal medications. In addition, if needed, we work alongside with your infertility specialist by doing cyclical saliva hormone rhythm tests and acupuncture. Finally, we order annual mammograms and dexa scans; and treat osteoporosis with high success rates utilizing conventional and natural remedies.